20 Creative Terrarium Containers
20 Creative Terrarium Containers. 20 Creative Terrarium Containers. Take a look at these creative terrarium containers which bring a touch of nature indoors and make stunning centerpieces for special occasions. These terrariums use light bulbs, mason jars, cake stands, tea pots and any clear glass container to contain a tiny greenhouse, providing humidity and warmth to plants.
Mini Greenhouse
Recycle old wooden picture frames and build a Victorian style indoor oasis for your hothouse plants.
Tea Pot Terrarium
If you wish to add a romantic and rustic touch to your afternoon tea time table, transform a transparent glass teapot into a terrarium, with different kinds of plants, placed as a centerpiece.
DIY Terrarium Favors on Wall
Magnetic metal tins are the perfect containers for tiny vertical terrariums. These vertical terrarium wedding favors make great gifts because they don't take any room.
Light Bulb Terrarium
Used light bulbs could be the setting for an adorable miniature terrarium.
Hang Terrarium Ornaments on Tree
These ornaments are actually fake terrariums, by using dried sheet moss or reindeer moss, the ornament isn't technically growing so it requires no care. Perfect for those of us who are excel at forgetting to water things.
Terrarium Lamp Base
Tiny Terrarium Necklace
Cake Stand Terrarium
DIY Wine Bottle Terrarium
Micro Vivarium
It was made of a 2 liter PET bottle and and a Hygrolon stick.
Pyramid Terrarium
Easter Egg Terrariums
Little Guy Terrarium
Lovely Lightbulbs
Terrariums Ring
Tiny Glass Terrarium Necklace
Smart Terrarium Controlled by iPad
Steampunk Terrarium
Hanging Teardrop Terrarium
Wall Terrerium Made from Recycled Electric Meters
Christmas Craft: Kids Handprint Snowman Ornament DIY Tutorials
If you're looking for a fun Christmas craft that you can do with the kids then here is another one: Make your very own Christmas Kids Handprint Snowman ornament with fingerprints, it will be so special and memorable for long. I have shared so many handprint and footprint crafts for babies and kids before, you will love doing these crafts especially you have little kids around. The collection of Hand & Footprint Art DIY Ideas and Projects is great for kids, gifts and even home decorations. Halloween Handprint and Footprint Craft can be great keepsake craft idea, they can be made on wall canvas to keep tracking on how your kids grow every year, perfect for Halloween parties when you are going to be the host, too.
—- More DIY Ideas —-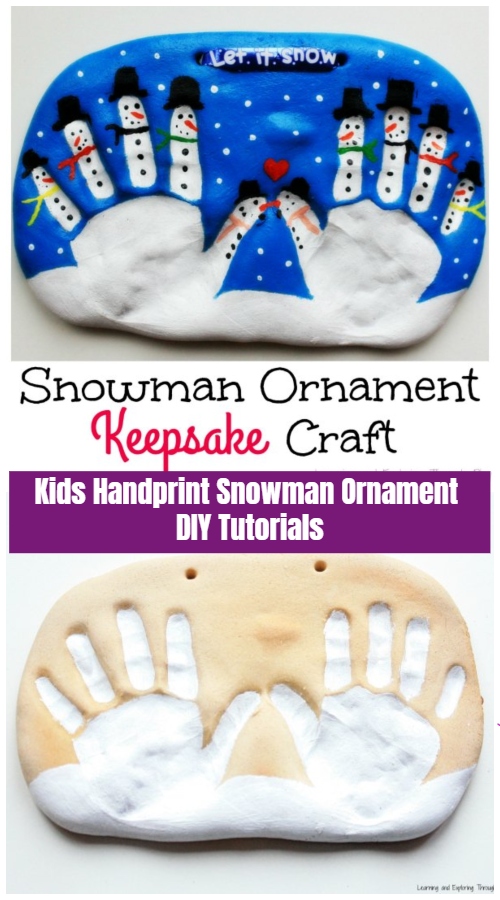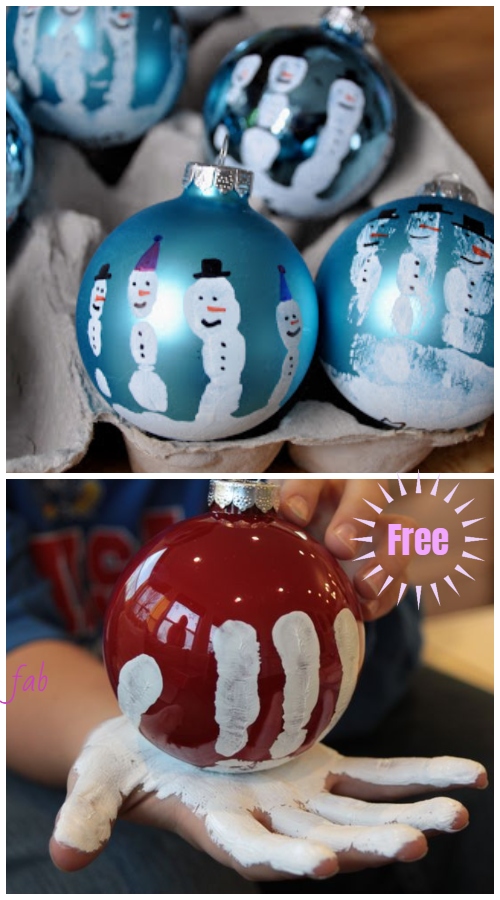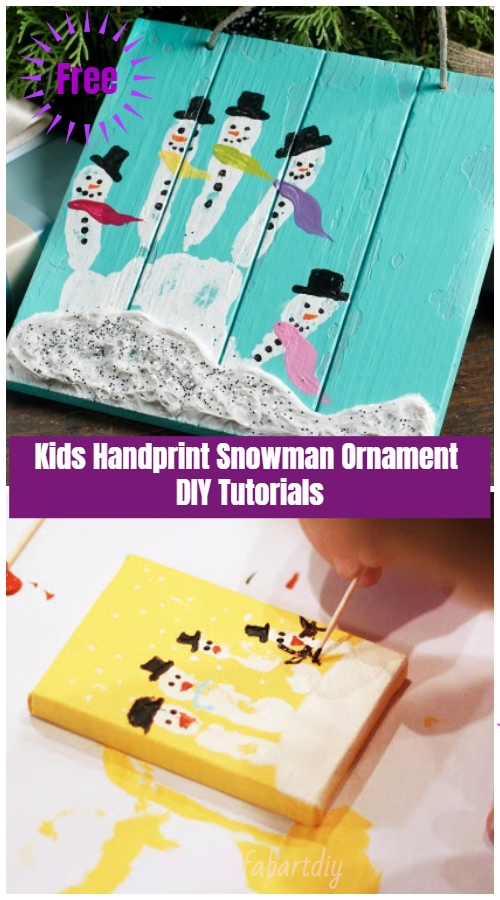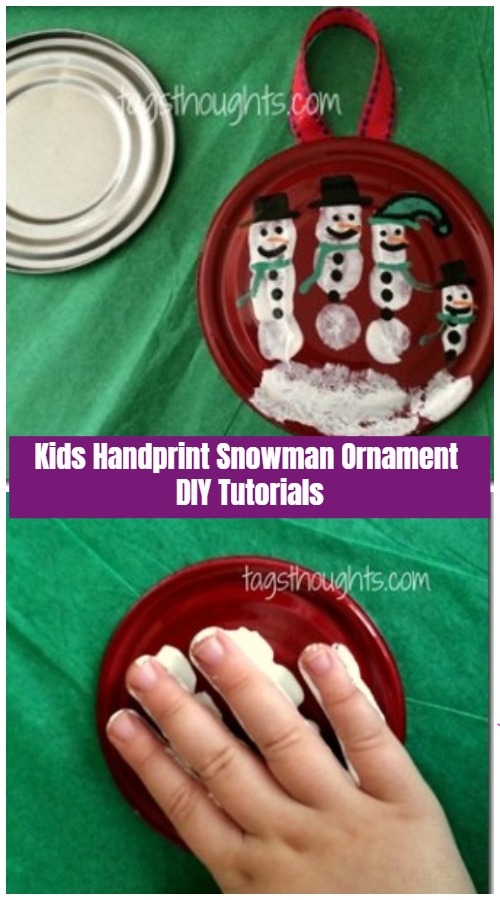 Kids Craft: Fun Yarn Birds DIY Tutorial – Video
Hi, yarn lovers, instead of crochet and knitting, here comes an easy and fun yarn crafts to use your leftover yarn scraps – Fun Yarn Birds DIY Tutorial. This adorable ornament out of only yarn, piece of tissue paper and small cardboard. They make great gifts and they cost next to nothing to make. These birdies are button cute, and kids friendly. I also have some other yarn projects you would love to check out, and I recommend the Princess Leia Yarn Wig for Halloween, the Simple Yarn Winter Hat Ornament for Christmas Decoration. These yarn birdie are easy and fun to make in minutes and you can make your own by using different colored yarns and creating more fun patterns. They can be great ornaments for holidays or home decoration elements for kids room, such as birdie mobile. The cutest yarn birdies can be good gifts for babies and little kids, too.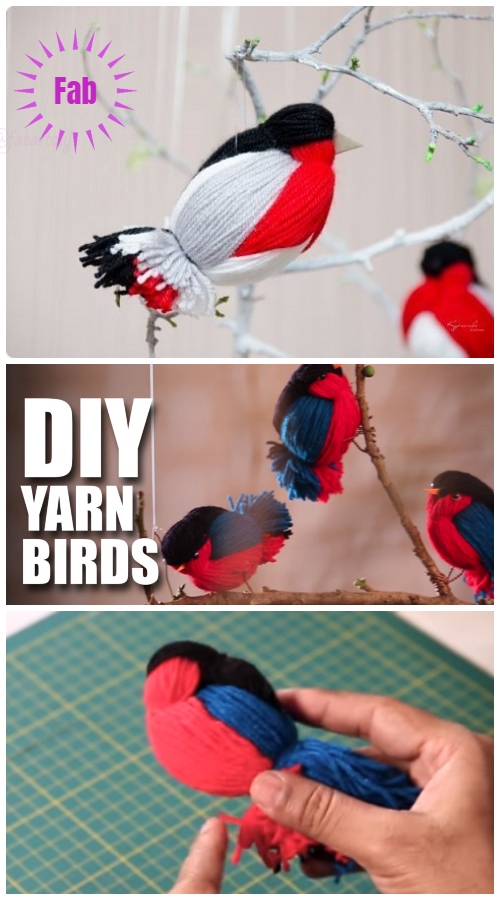 How to make DIY Fun Wooly Birds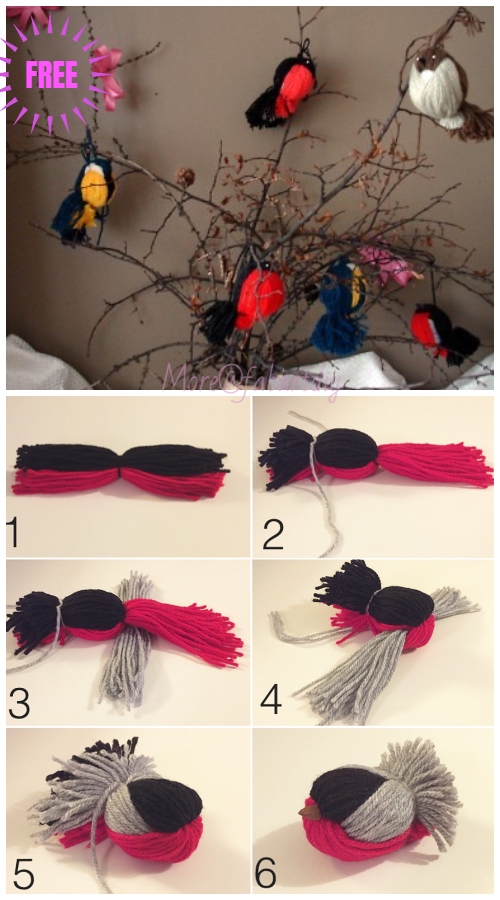 Bullfinch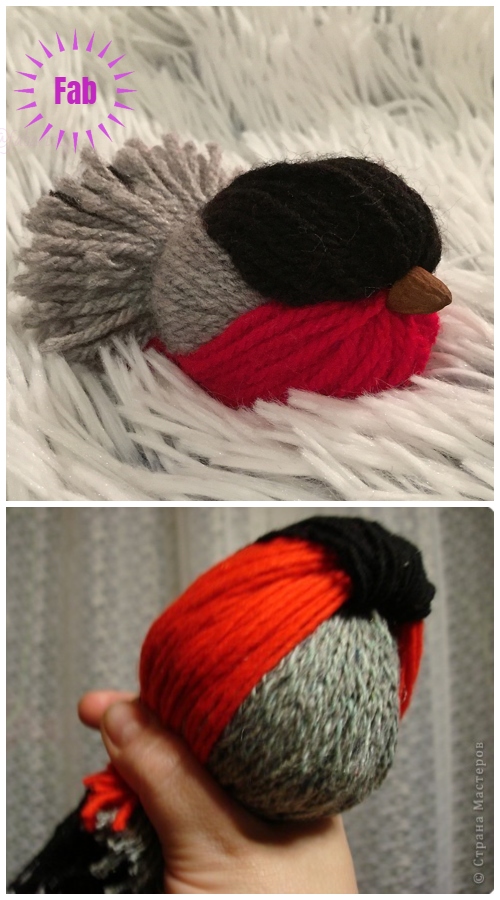 Halloween Pixie Tinkerbell Pumpkin Carving DIY Tutorial with Tips
Halloween is just around the corner, do you and your little angles want something different from traditional Jack-O lantern and witches and ghosts of the holiday season? If you still don't have the highlight pumpkin of this year, no need for panic, you still have time, and we have a super cool and creative idea for you. Great you are here to check out this great tutorial. Tinkerbell to the rescue! We have so many Halloween decoration ideas and party treats that you won't miss, just click the link and you will get inspired for your Halloween party more exciting this year. The easy to DIY Halloween decorating list is an fabulous collection that you should definitely go check out, The party snacks and treats and the ghosty lollipop design are just fun and spooky for any kids party. Tinkerbell is adored character , that most often remind us to our childhood, and besides that Tinkerbell on a pumpkin will look extremely cute and adorable.
There are tips to make your pumpkin carving much easier with hot knife, and drilling the pixie holes to make the sparkly holes of lighting.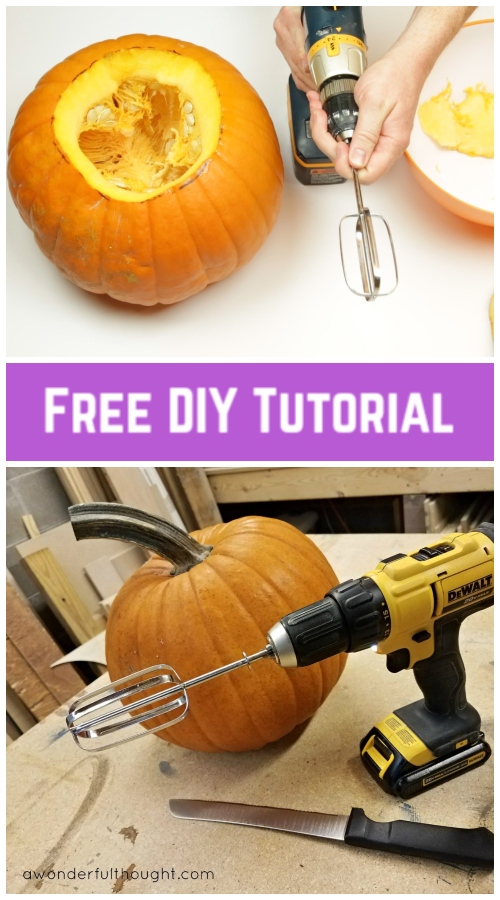 Learn how from Kimberly here: CLEAN OUT A PUMPKIN IN 2 MINUTES! and a video tutorial by Olsen Media Network.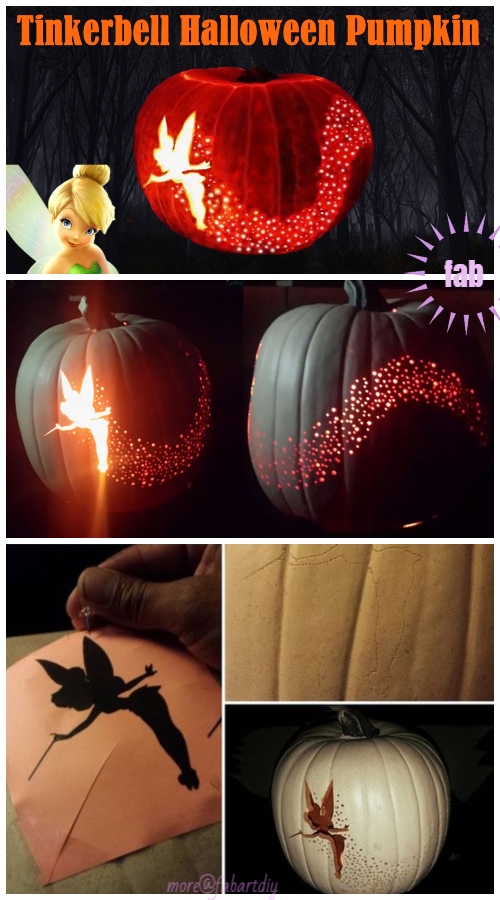 You can get the full step by step tutorial and free Tinkerbell silhouette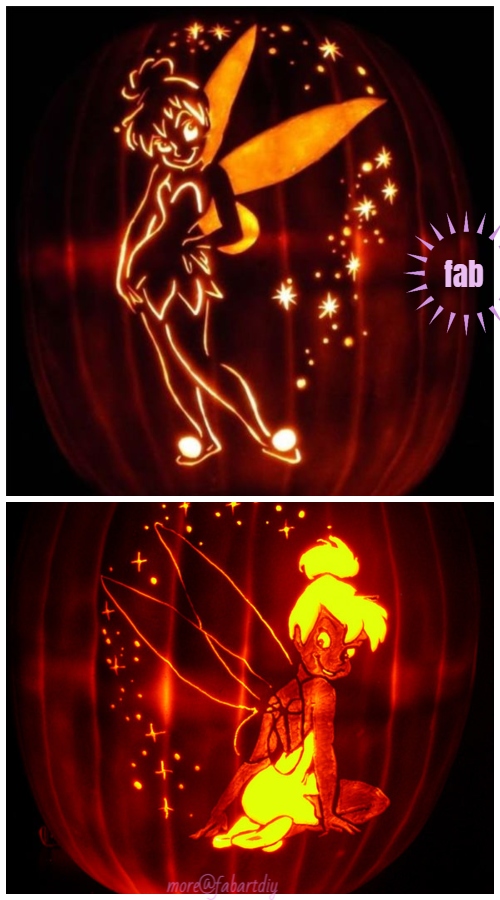 There are many pumpkin stencils and templates available, just google and pick the one you love and follow the tips to make your own fairy Pumpkin lanterns.